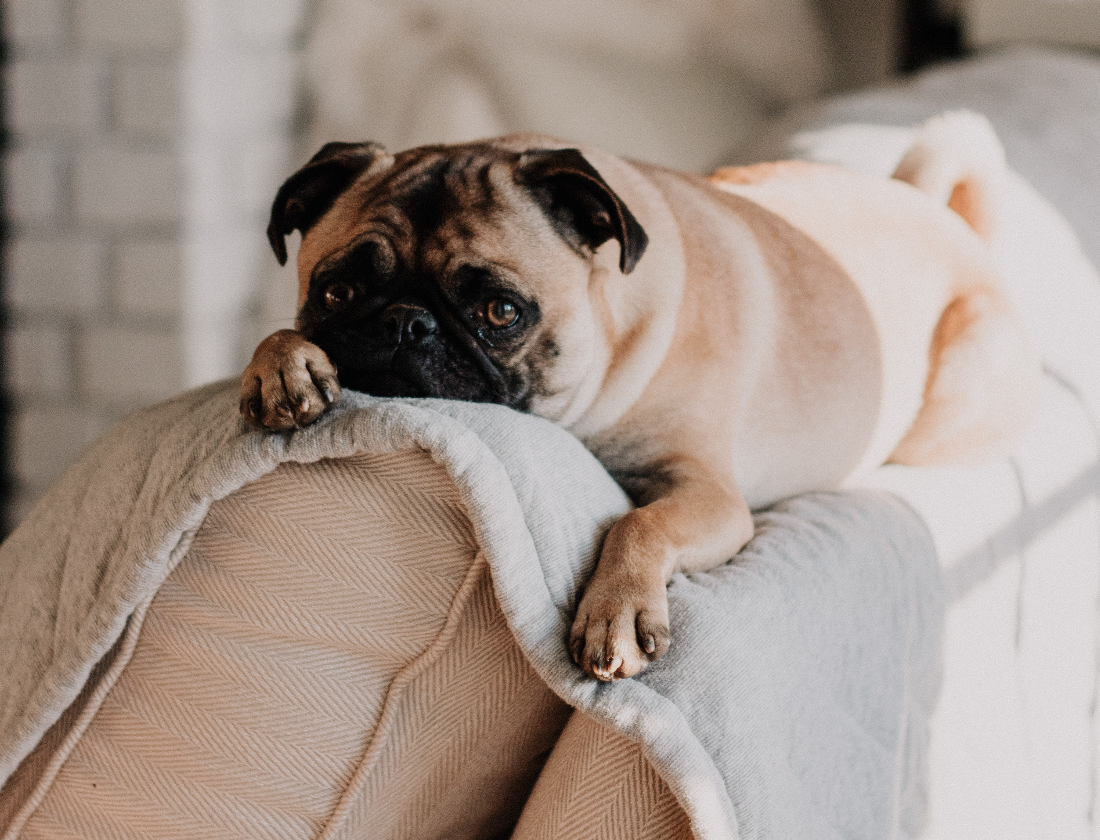 5 Ways to Keep Your Dog Entertained While Living in an Apartment
Having a dog love you can be one of the greatest blessings that life can offer. A huge perk for many apartment renters is being able to enjoy the company of their dogs in a pet-friendly community.  However, one of the disadvantages of apartment life is the lack of yard space for your precious pooch to get out and let their legs loose.
Here are some great ways to help make sure your dog leads a fully fulfilled life, even when living in an apartment without a yard:
1. Frequent Dog Park Visits
Most cities have at least one off-leash dog park to which dog owners can take their dogs to explore. Not only will your pup get to meet some new pals, but also he or she will get to burn off some excess energy that's hard to get out just from daily walks!
2. Patio Life
One of the best parts for a dog owner living in a big city is that there are often dog-friendly establishments with outdoor patios which allow for an enjoyable meal with your well-behaved, furry friend. Some notable patios that welcome pups include The Farmhouse, Grinders, and Rock and Brews.
3. New Games
Teach your dog a new activity such as hide-and-seek or frisbee! Help them use their brains to burn some energy! You can even come up with some new games that are all your own! Anything would work that helps you and your pup have a good time and strengthen your bond!
4. Interactive Toys
There are plenty of interactive toys on the market that will keep your dog entertained for hours. Some popular ones include the KONG and the Bob-A-Lot toy. Once you see how excited your pup is, you'll want to buy them all!
5. Random Adventures
Sometimes you just need to pack up and go somewhere new! Take the opportunity to explore a new place with your dog. Whether it be to a new area of town or on a new trail, your dog will sure love getting to sniff around an unfamiliar place!
This is only a small list of things you can do to help keep your dog entertained while living in an apartment!
Tell us your favorite things to do and places to go with your dog in the Facebook comments!
---
We would absolutely love if you would share this article with all your dog loving, apartment living friends!