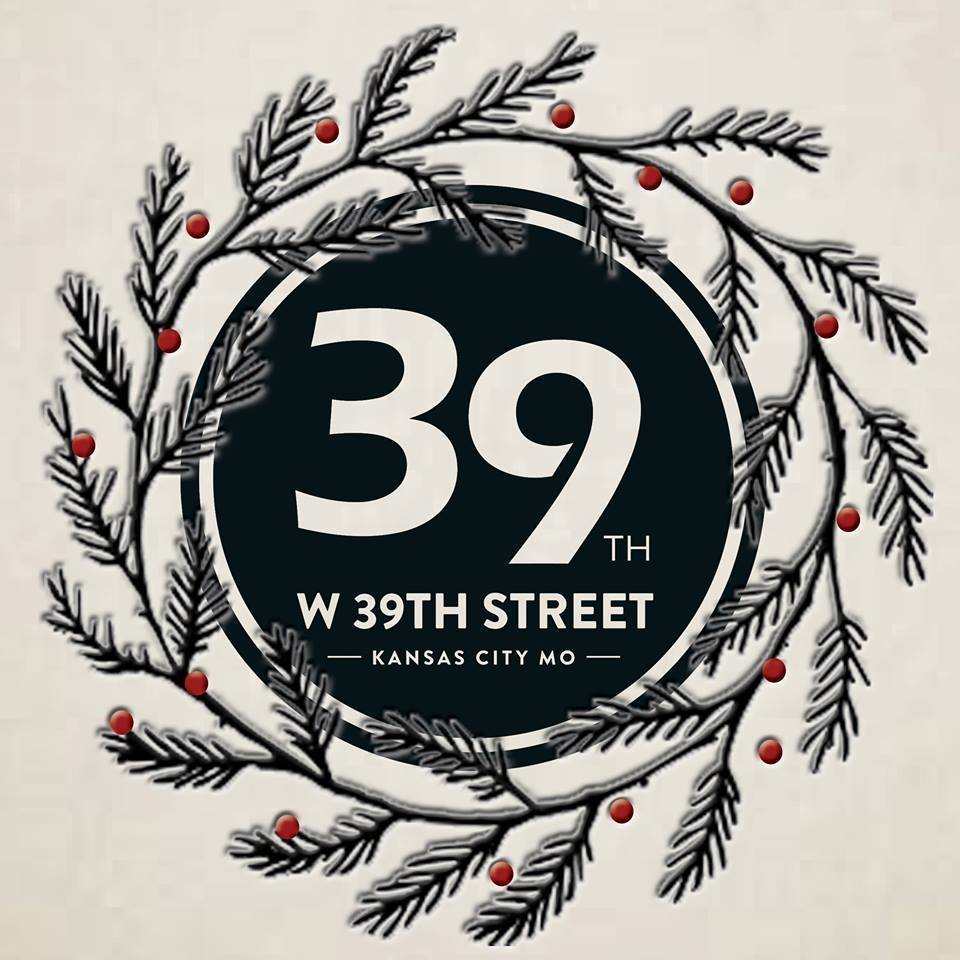 Mini Guide: West 39th Street
This booming area near KU Med and Westport is adding its own unique footprint to Kansas City on both sides of the state line!
39th Street is a neighborhood that caters to people all over Kansas City. It has an eclectic collection of shops and restaurants that can appease even the pickiest of patrons. Let's take a look at some of the must-stop places on 39th Street!
Miami Ice
Miami Ice is a Shaved Ice and Ice Cream shop. Their signature item is shaved ice with vanilla custard at the bottom. It might sound weird, but it's definitely worth it! For a personal recommendation, try the cinnamon and tiger's blood shaved ice with the custard at the bottom!
Hi-Dive Lounge
Hi-Dive Lounge is a cool, divy feeling bar. Not only do they have fun "surprise" beers, they also have a killer menu and sweet patio. Their roast beef sandwich is reminiscent of a chicago-style beef sandwich. Also, don't miss out on the pretzels!
Genghis Khan
Genghis Khan is a Mongolian Barbeque place. It has the traditional Mongolian Barbeque restaurant feel – go through the buffet of raw food, create your sauce (or use a recipe that they have already created), and watch them cook your food right in front of you. Make sure you try an order of their veggie dumplings while you're there. They're worth it!
Friends Sushi and Bento Place
Friends Sushi and Bento Place is one of the best sushi places in Kansas City. They offer a unique menu, a great lunch special, and a fabulous VIP card. The best place to sit in this tiny establishment is definitely at the sushi bar. Watching the chefs perform their art is half of the experience!
Jazz
Jazz is the place to go if you're looking to spice up your life! They offer amazing Creole and Cajun food and the beats to get your toes tapping. Their rotating lineup of musicians all offer their own fun style of jazz to go with your delicious meal.
Donna's Dress Shop
Last but not least, this is the only non-restaurant on our list. Donna's Dress Shop offers an array of clothing from vintage to new. They often have collections from different closets around Kansas City that give you a glimpse into the past and let you own your own little part of history!
What are your favorite spots on 39th Street? Tell us in the Facebook comments!