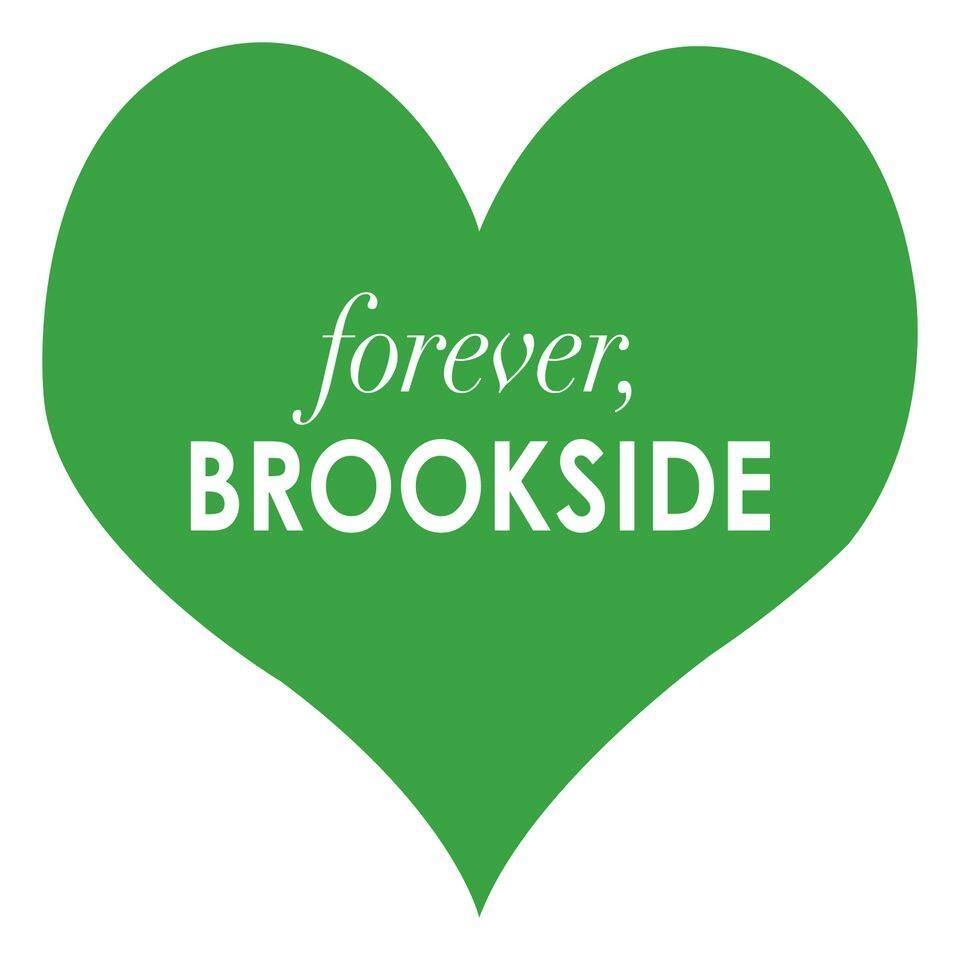 Mini Guide: Brookside
The Brookside neighborhood in Kansas City has taken off in the last couple of years and now has become a hot spot for some of the best restaurants and stores in town!
Here are some places you can't miss on your next trip to Brookside:
Bella Napoli
Bella Napoli is a cozy Italian joint located in the heart of Brookside. The dish you can't miss? The pizza! It's got a thinner, crispy crust that has just the right amount of crunch. The flavor of the dough really shines through and makes this one of the best pizza's in town!
ShopGirls
This fun boutique is a highlight of any shopping trip to Brookside. Shopgirls carries a wide array of fun clothing and accessories that you cannot find anywhere else in KC. Be sure to stop in everytime you go to Brookside, as their inventory is constantly rotating in new beautiful items!
Domo Japanese Bar & Grill
Domo Japanese Bar & Grill is one of the best Japanese places in town. It offers a wide variety of sushi and other Japanese dishes that tickle the taste buds. The dish to try here? The fried Alligator Roll!
World's Window
Another stop to make on a shopping trip in Brookside is World's Window. It offers unique goods from around the world. They offer clothing and household goods. This is another store that you'll want to stop in often as their inventory is always changing!
Cafe Europa
Cafe Europa is the closest you'll come in Kansas City to a european bistro. They offer a small menu that has just enough options for everyone to find something that will please them! Their baked goods are also out of this world! The go-to for this location? The Crestwood Burger!
Stuff
Another uniquely Brookside store is a store called Stuff. While the merchandise here is awesome, the best part about this store is the staff. They are knowledgeable about their products and seem to know everything about their extensive inventory without having to look it up. They are also one of the friendliest staff you'll find in Kansas City
Julian
The reason this place is on the list is definitely the Sunday Brunch! Julian's has a brunch buffet that is delicious and a large menu of breakfast items that you shouldn't pass up! The best non-buffet item on their brunch menu is either the Chicken and Biscuits or the Brunch Burger!
Unbakery and Juicery
This, in our opinion, is one of the best reasons to stop by Brookside! Unbakery and Juicery focuses on Mindful Eating and putting only good things in your body. They offer a variety of salads, raw desserts, alkaline waters, fresh pressed juices and so many other delicious options that are good for you!
Overall, Brookside offers a variety of places that you can't find anywhere else in Kansas City. Spend a day exploring and find some of the other great places Brookside has to offer! Did we miss one of your favorites? Tell us using the Facebook comments!