Mini-Guide: Downtown Kansas City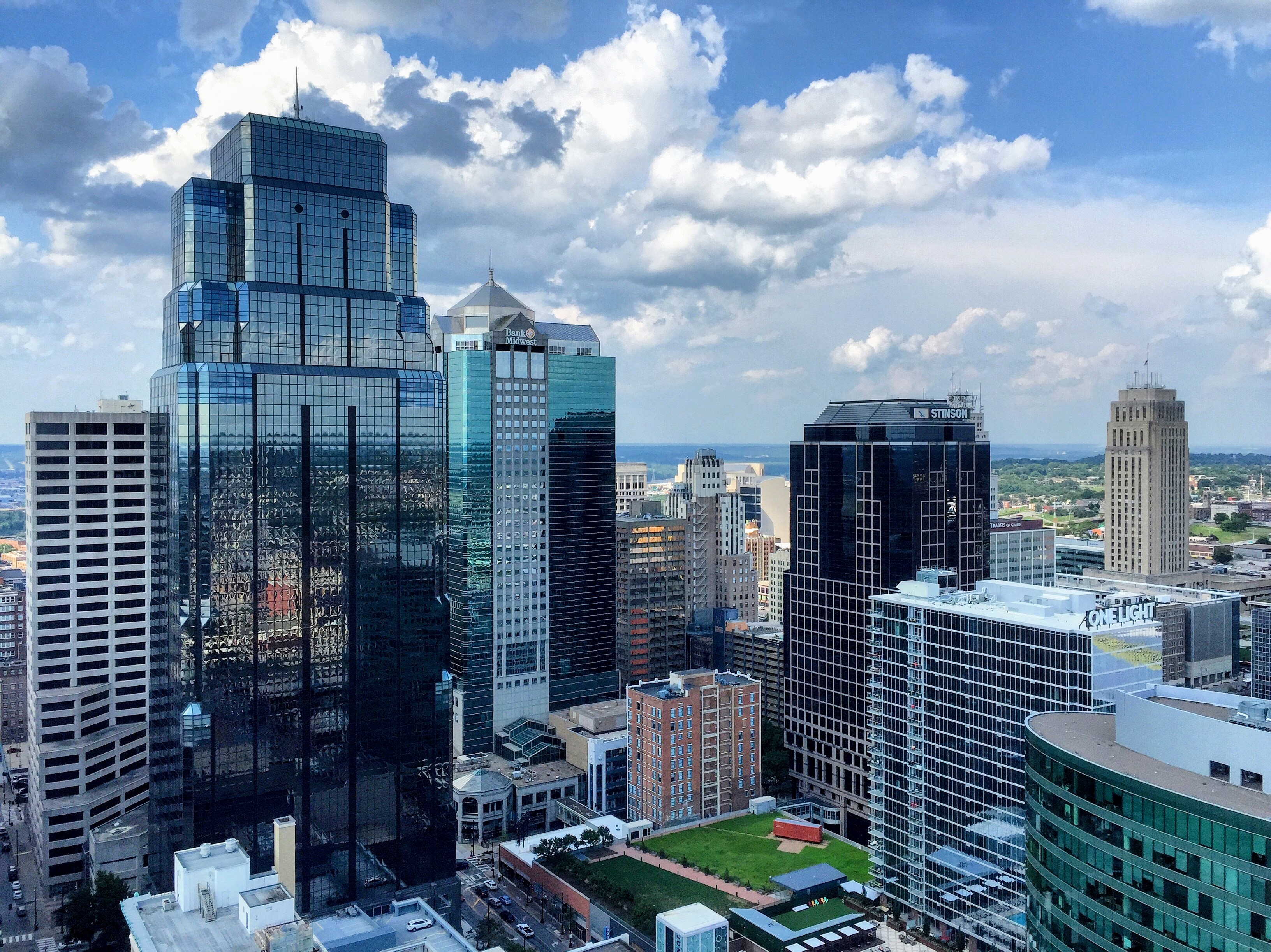 When Kansas Citians think about going Downtown, the places that immediately pop into mind are places like the Power and Light District and the T-Mobile Center. Other people also avoid downtown at all costs unless there is an event that they need to attend. Little do they know, Downtown Kansas City is packed with a ton of diamonds in the rough that make the journey Downtown completely worth it.
Just outside the Power and Light District, there is a little grocery store that packs a big punch. Cosentino's Market is the best combination of your run-of-the-mill grocery store combined with a specialty gourmet shop. Not only are you able to come here for your grocery essentials, but you'll also find specialty buys that you can't find anywhere else in Kansas City!
For music and theater lovers, you can't beat the scene in Downtown Kansas City. Places like The Phoenix and The Majestic will get your toes tapping to the sound of live jazz, while a trip to the Kauffman Center for the Performing Arts, the Midland Theater, or the Music Hall offers up a variety of shows. Whether you like ballet, opera, or hip hop: Downtown has you covered.
A classic stop in Kansas City is Town-Topic Hamburgers. This tiny hole-in-the-wall diner has been around for over 75 years and it still maintains its classic diner feel. If you feel like a good burger, this is one of the best places to come to in Kansas City. But, diner beware – you will have a wait. It's all part of the Town-Topic experience!
Our last stop in our short tour of Downtown is John's Big Deck. This lively three-level dive bar has one of the best rooftop bars in the city. It's the perfect spot to enjoy the weather with your friends in a casual environment. If you're into DJs and live music, they typically have both of the above, depending on what floor you choose to spend your time on!
As always, there are numerous places that haven't even been touched on in this post. A few more highlights are Messenger Coffee, Parlor, Charisse, and The American Reserve. Don't just take our word for it, go explore and find your own hidden gems!
Let us help you make Kansas City your home.
There's nothing like settling down in a place all your own, especially one with its own doggy area. With so many dog parks in Kansas City and other canine-friendly activities, an apartment in the area is sure to keep you at the heart of the action. There are a variety of neighborhoods and complexes that could fit anyone's needs, and we have them all ready for you in one, easy-to-find place.
If you're looking for the best housing near Kansas City with dog parks, we've got you covered. LeasingKC is a rental listing site curated by local experts to help you find Kansas City apartments, rental homes, condos, and lofts.
Stay up to date.
Whether you're new in town or a native Kansas Citian, there's something new to discover about KC every day. Join over 34,000 subscribers to LeasingKC Newsletters for more tidbits, city guides, and more.