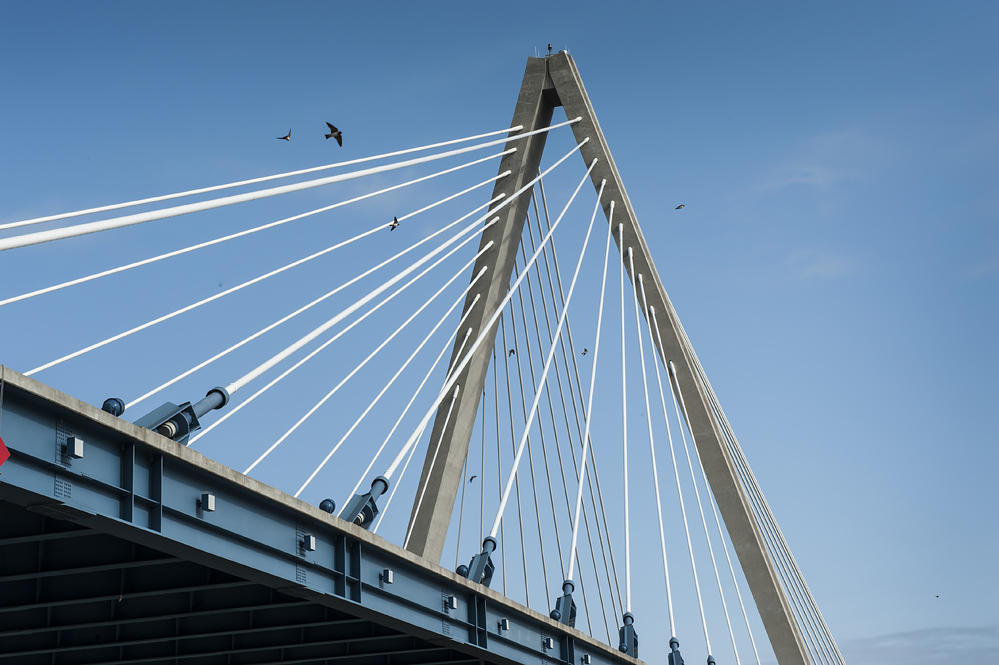 Mini Guide: North Kansas City
This booming area has a lot to offer, from hipster coffee shops to pickleball courts and everything in between!
North Kansas City is an up-and-coming area that is currently booming. It has an eclectic collection of restaurants and activities that can please even the pickiest of people. Let's take a look at a few different places to make a trip to in NKC!
Colony
Colony is a new coffee and craft beer hot spot in North Kansas City. Not only can you sip on brews that you can only find at The Colony, but you can also order takeout from any of your favorite delivery spots in North Kansas City.  If you prefer your own or bring your own food from home! The Colony also makes handcrafted cocktails using local spirits. They will also have their own brewery in the near future that will be a home to great brews.
ChickenNPickle
ChickenNPickle is home to delicious rotisserie chicken and riveting pickleball. What is pickleball you ask? Pickleball is a fast-paced sport that combines elements of tennis, badminton, and ping-pong. It's fun and easy to learn for beginners and is a surprisingly good workout!
ROKC
ROKC climbing gym is a fun place to get a great workout in North Kansas City. They have bouldering, top-rope, and lead climbing in their 15,000 sq ft facility. Never been climbing before? Not to worry! They offer classes that help you learn the basic techniques that are the cornerstone to becoming a good climber!
Smokin' Guns BBQ
Smokin' Guns BBQ was featured on the Food Network's Diners, Drive-Ins, and Dives and is one of the best barbecue places in North Kansas City. The must-try dish? The burnt ends! But by far the best part of this place is the friendly, welcoming staff! If you're up north, be sure to give it a try!
Cinder Block Brewery
For the beer aficionados, Cinder Block Brewery is a must-taste facility. They offer a constantly rotating list of beers that are made in-house! You can sample all of their beers if you get one of their signature flights! Also, don't miss their Geeks Who Drink trivia nights on Tuesday at 7 PM!
There are so many more awesome places in North Kansas City to explore. Take a day and go find something new to do! What are your favorite spots up north? Let us know in the Facebook comments!