A lot of times when we think of winter activities in Kansas City, our first thoughts go to ice skating at Crown Center or enjoying the Plaza lights. But haven't you been there, done that? This winter, it's time to think outside of the box, and try something that you may not have thought of before. 
Traditional is boring, so here are some unconventional winter activities in Kansas City you should try to keep things fresh and fun. 
1. Explore the Kansas City Zoo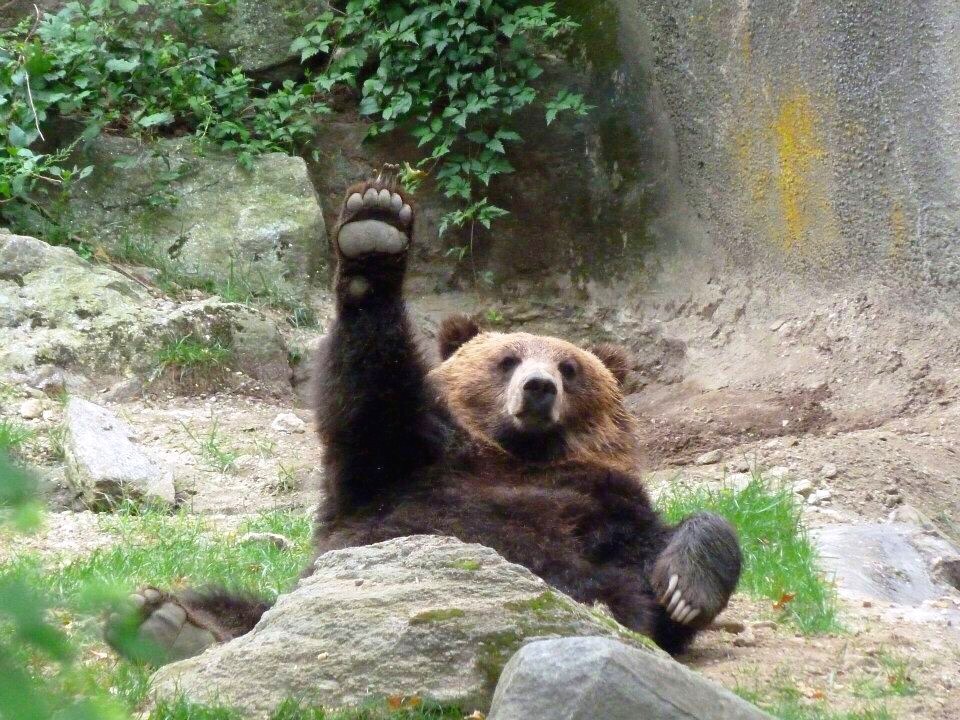 We know, we know… Most people go to the Kansas City Zoo when it's warm, but there are definitely perks that come along with going in the winter. First off, it's not as crowded, so you won't have to worry about trying to see over people's heads. Second, it all comes down to two animals: penguins and polar bears. Cold weather is the perfect time to see those arctic animals flourish. 
2. Watch a play at Starlight Theater
Many people don't realize that Starlight Theater isn't just an outdoor theater. Yes, it's great for summer concerts and Broadway shows, but they have an indoor series that you can enjoy despite the cold. As the largest and oldest performing arts organization in Kansas City and the second largest theatre of its kind in the United States, you will find a show for you. 
Read more about all that Swope Park has to offer.
3. Go skydiving
Okay, so not literal skydiving, but iFly in Overland Park brings the thrill of skydiving indoors. The best part? You don't have to have any experience whatsoever. At iFly you can bring your coworkers for group bonding, celebrate your child's birthday, and even skydive around the world with their VR flying option. 
4. Take a trip underwater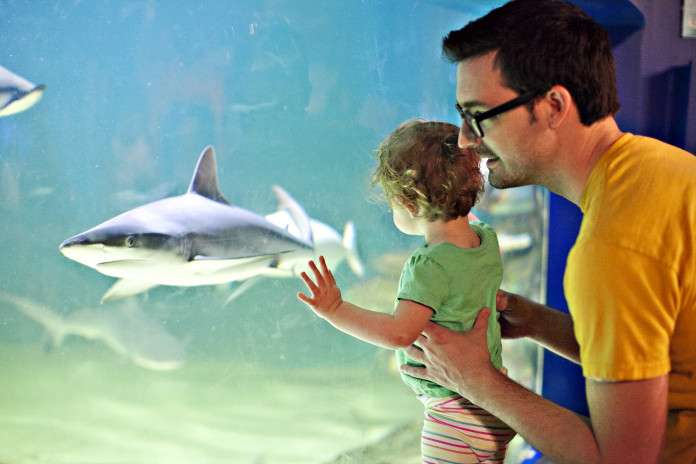 Delve into the expansive oceanic world at Sea Life KC. At the aquarium, you and your family can wonder at sea turtles, sharks, stingrays, and more. Throughout the day they have a variety of educational talks to help you learn more about marine life how to protect different species from around the world 🐠
5. Splash around a waterpark 
Grab your swimsuit; we're going swimming…inside. Great Wolf Lodge is the perfect staycation getaway for people of all ages. The waterpark is kept at a warm 84 degrees, which means you can careen down the slides without chill-induced goosebumps. If swimming isn't for you, the Great Wolf Lodge also has its own mini golf course and arcade.
---
Learn more.
If you're looking for the best housing in Kansas City to be closer to awesome winter activities, we've got you covered. LeasingKC is a rental listing site run by local experts to help you find Kansas City apartments, rental homes, condos, and lofts.
Stay up to date.
Whether you're new in town or a native Kansas Citian, there's something new to discover about KC every day. Join over 34,000 subscribers to LeasingKC Newsletters for more tidbits, city guides, and more.