The Importance of Building a Landlord-Renter Relationship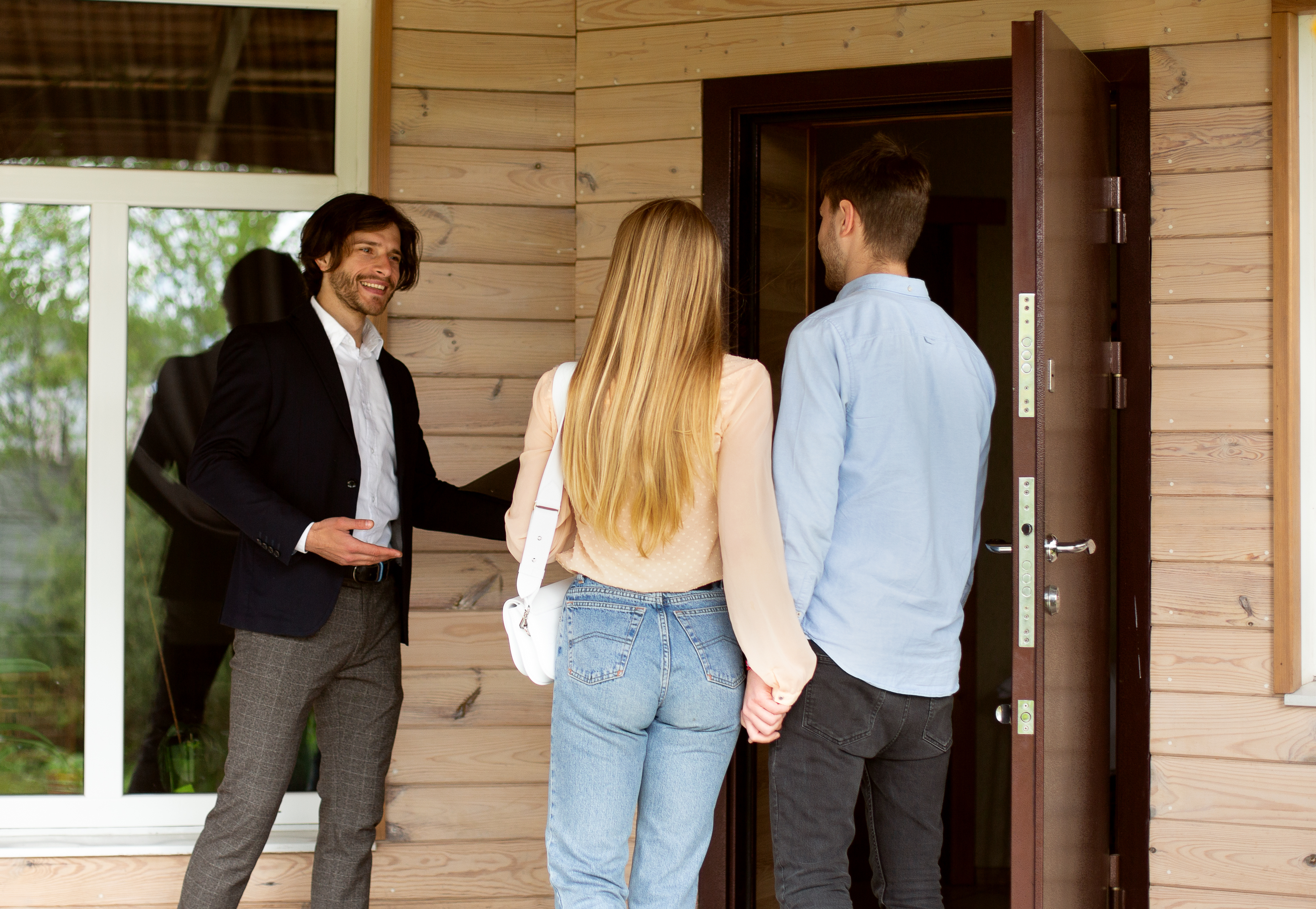 No matter how big your property is, you shouldn't get too busy that you start neglecting your renters. Without a strong relationship, you could deter your renter retention efforts, which could lead to more expenses and vacancies. 
How to Retain Your KC Residents to Build a Profit →
Building a strong landlord-renter relationship may seem like a daunting task, especially because you'll have to put yourself out there. However, our team at LeasingKC helps property managers and landlords like you succeed with effective marketing, expert advice, and exposure to thousands of local renters. Based on our experience, here's why you should focus on getting closer to your current renters.
Why landlord-renter relations really,
really
matter
Without a strong relationship, your renters may not feel comfortable staying at your property. This may be just a job for you, but for residents, we're talking about their homes. And who wants to come home after a long day only to deal with impersonable staff and management? 
We wouldn't. 
Plus, you have to think about maintaining your resident levels. It goes without saying that keeping your renters builds more profit than trying to pull in more renters to fill vacancies. If your residents don't like their experience, they're more likely to pack up their belongings and head somewhere else. Whenever you think about the renter "experience" you should consider:
Keep in mind, the above list is only half the effort. Once you ensure renters have a good experience, then you need to build a genuine connection (notice we said genuine… no one likes insincerity). You can do this by:
Stepping out of your personal office to greet residents

Sending check-in emails to make sure everything is okay

Personally following up when there's a complaint

Hosting events to get to know each other

Engaging with renters and prospective renters on social media

Showing that you care about your renters and their concerns
At the end of the day, your renters are the ones keeping you afloat and bringing in income. Instead of treating them like apartment numbers, challenge yourself to truly get to know as many renters as you can. 
LeasingKC can help boost your landlord-renter relationship
If you're in the Kansas City area, let LeasingKC be your bridge between you and your current and future residents. LeasingKC is a rental listing site curated by local experts to help people find Kansas City apartments, rental homes, condos, and lofts. 
Along with operational help, we also provide a variety of cost-effective marketing plans that allow property managers and landlords to maximize their investments. 
Stay up to date.
Whether you're new in town or a native Kansas Citian, there's something new to discover about KC every day. Join over 34,000 subscribers to LeasingKC Newsletters for more tidbits, city guides, apartment marketing tips, and more.